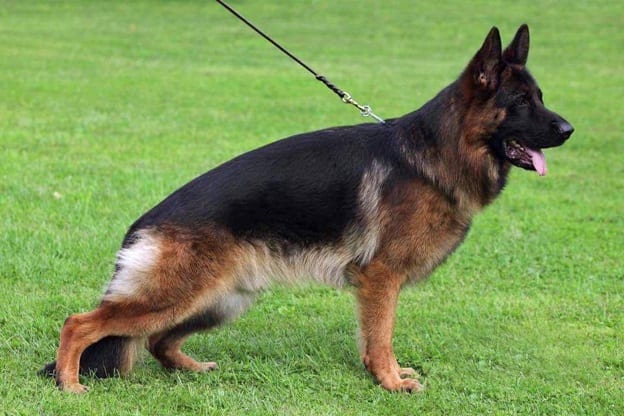 German Shepherds with World Class bloodlines for sale
Pure Heart German Shepherds provides loyal, intelligent, even-tempered, and life long companions to loving families. We sell German Shepherd puppies and family pets. Our main goal is to sell dogs that will become an exceptional part of your family.

German Shepherds are well-known for their trainability, work ethic, and physical grace. This is why they consistently rank one of the top two breeds in America. Their intelligence, size and loyalty make them great family friends as well as ideal police and service dogs.
Pure Heart German
Shepherds Breeding Program
Pure Heart German Shepherds offer puppies with world class bloodlines. Our breeding dogs are all SV and AKC registered. We offer a 3 year guarantee for hips and elbows. We pride ourselves on using the best Dogs for our breeding program.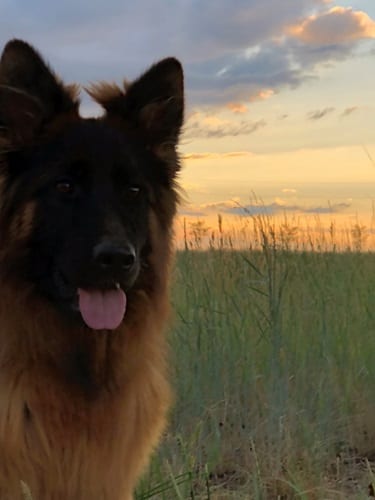 Click to view our
current litter of German Shepherds!